Bc,
| | | | |
| --- | --- | --- | --- |
| Lot: N/A | Built: 2009 | | Type: Commercial |
| | | | |
52 room hotel on 2 acre parcel of land. Built in 2008. 자세한 정보는 이메일 주시기 바랍니다. 이메일
[email protected]
Courtesy of Royal LePage Prince George …
more info
유튜브 영상 리스트
유튜브 동영상으로 보다 많은 정보 보시기 바랍니다. 많은 시청바랍니다. 아래사진 "클릭"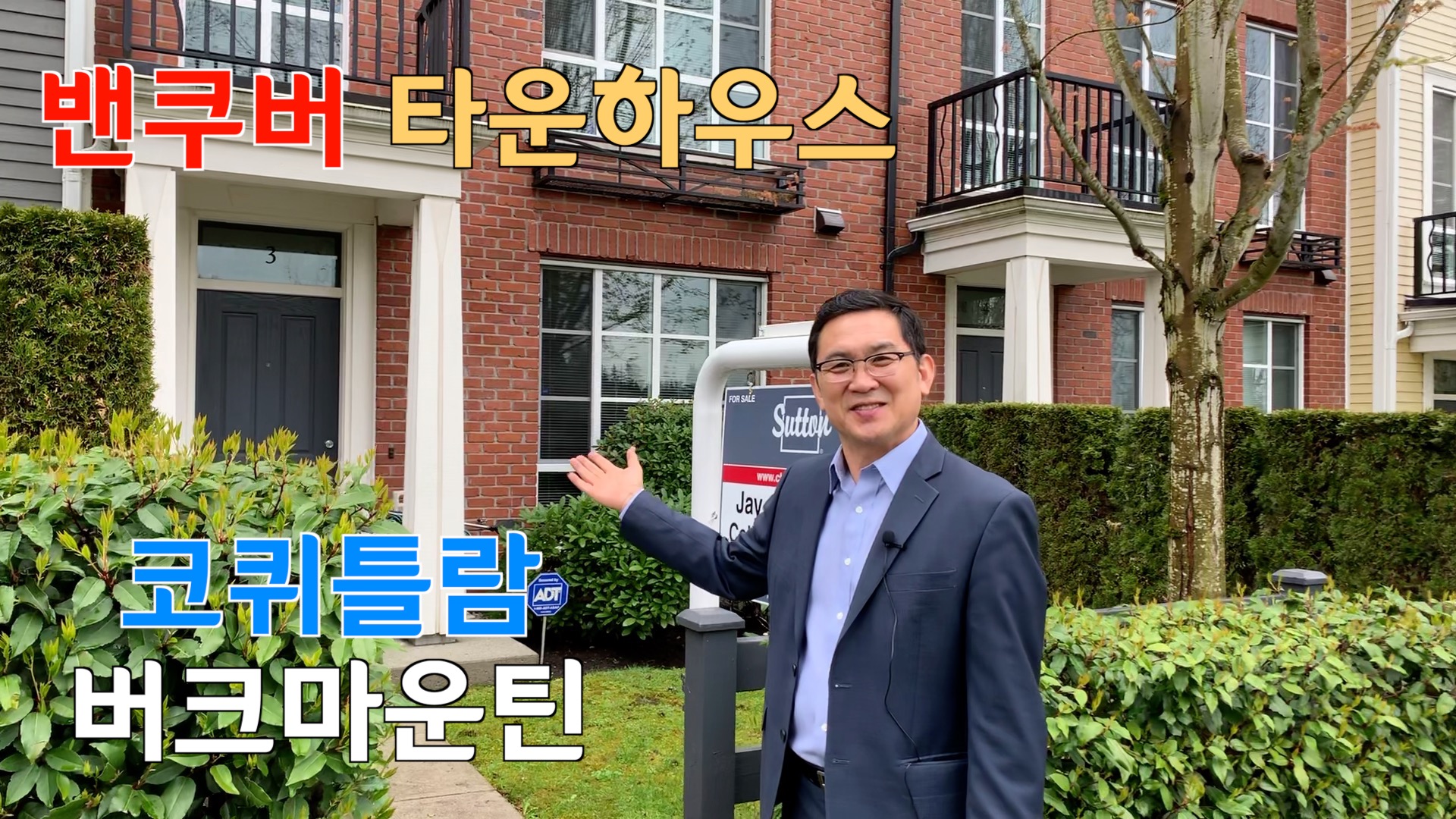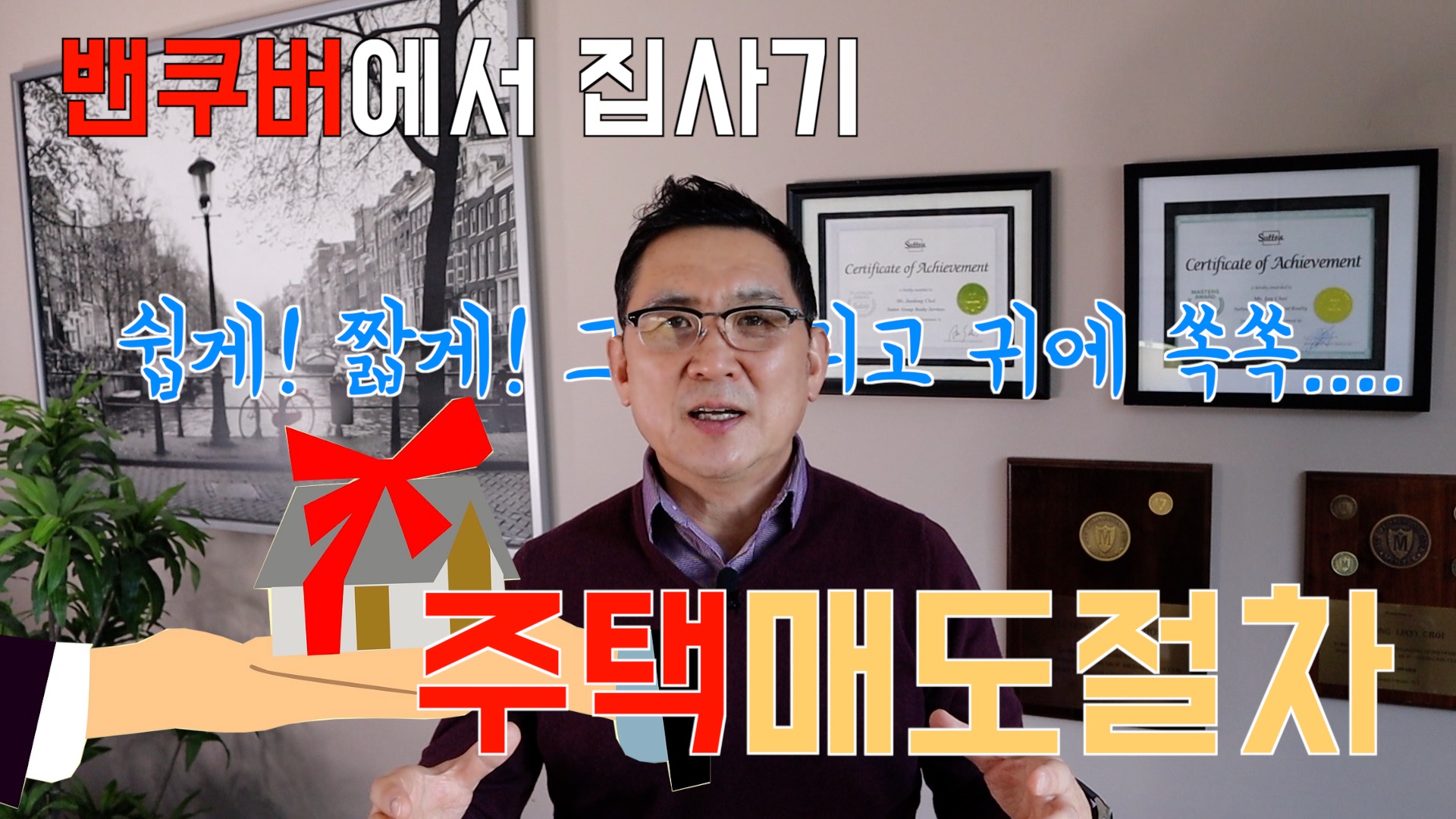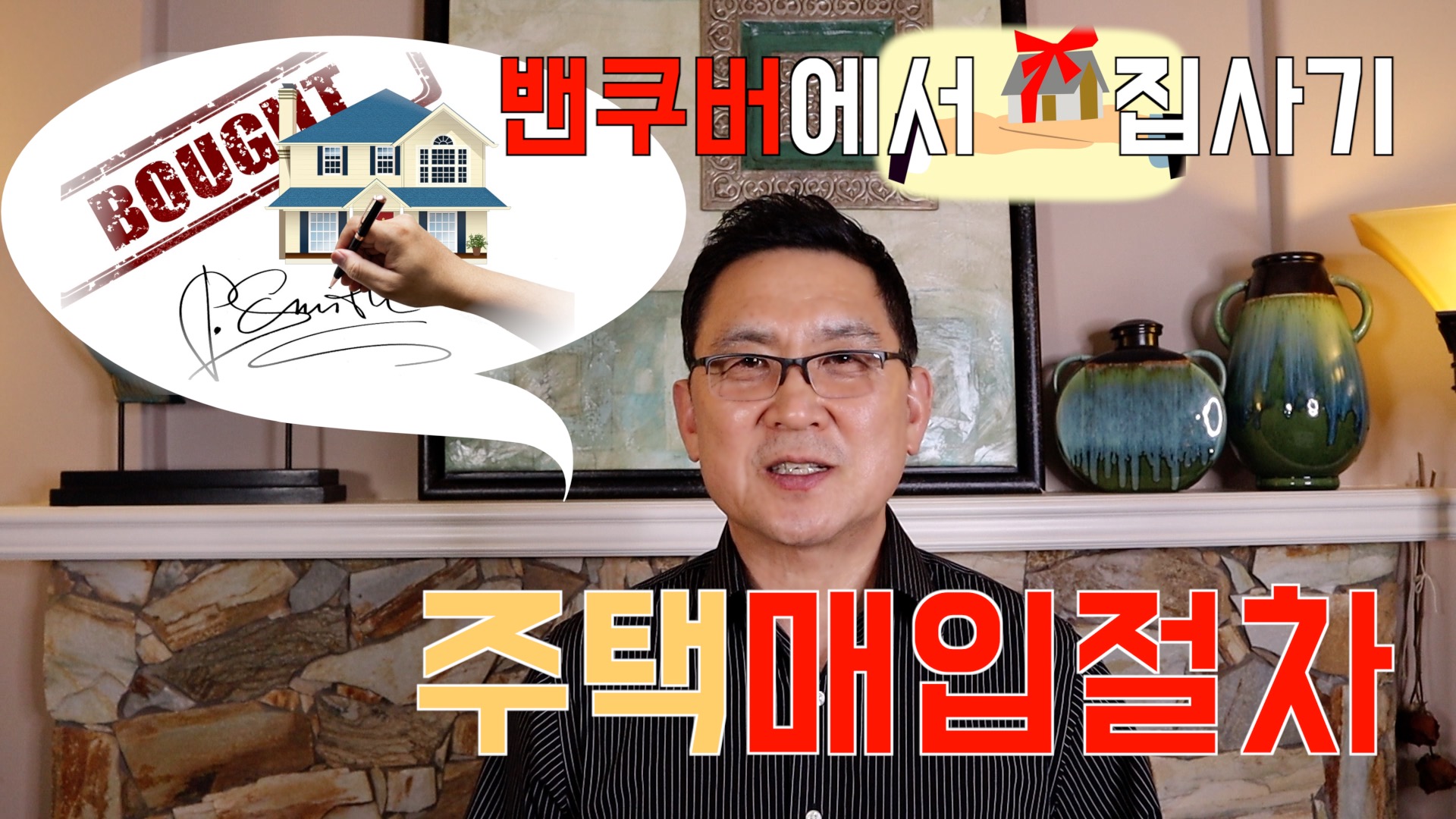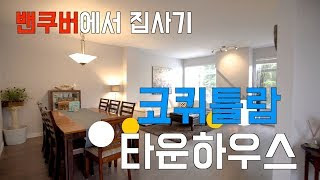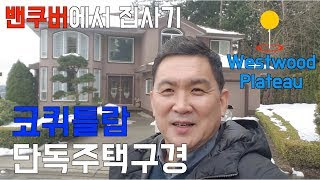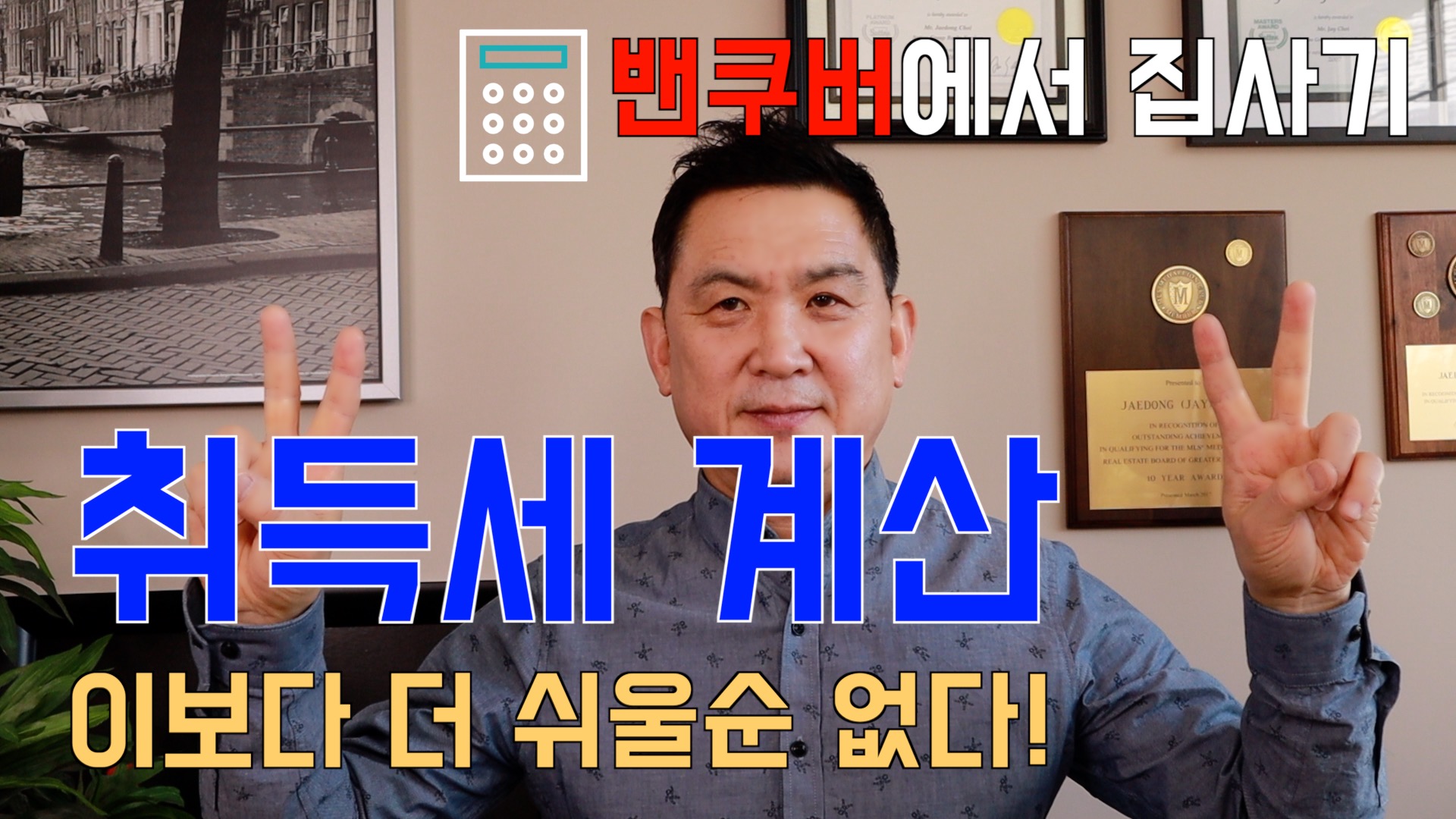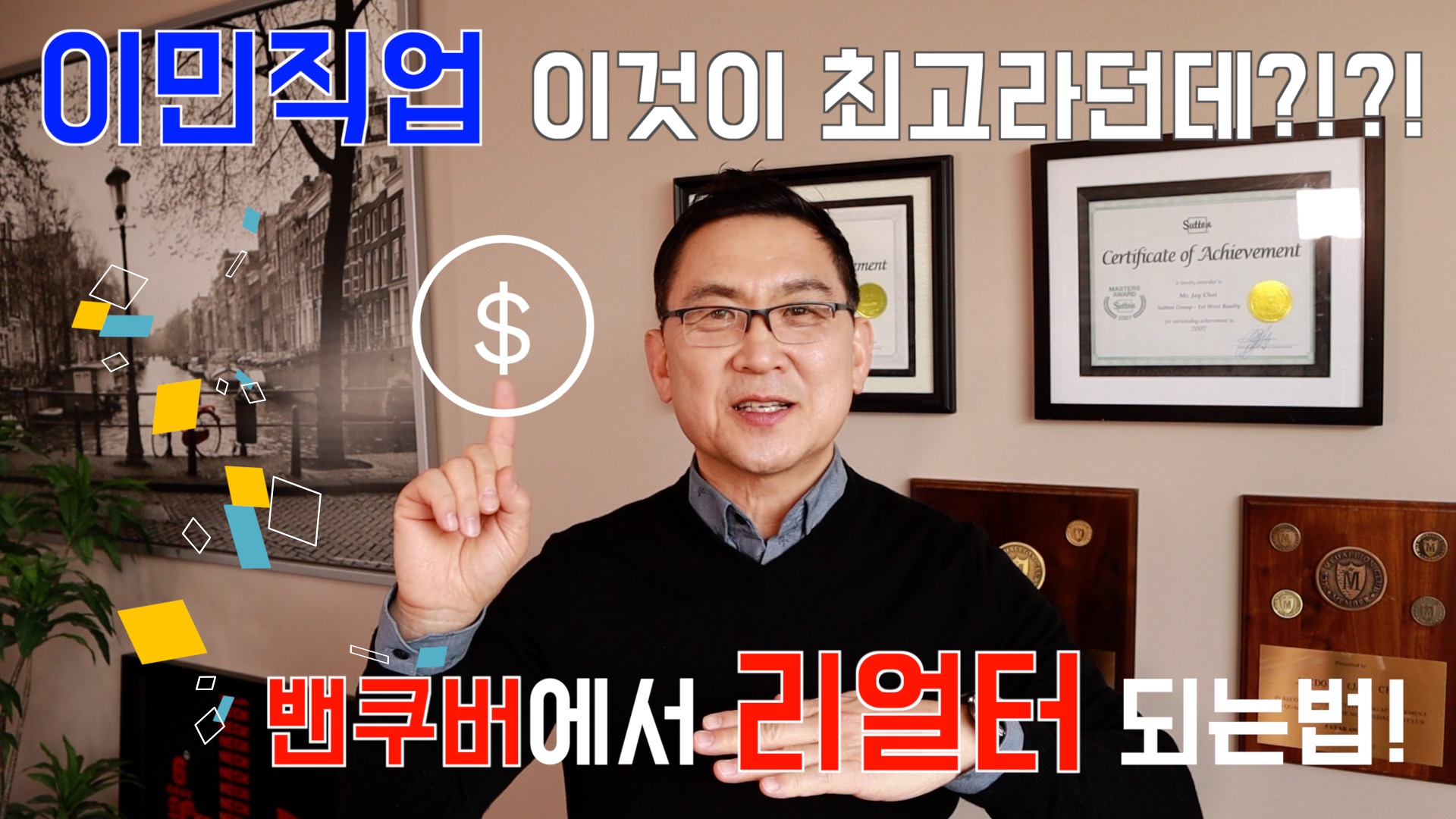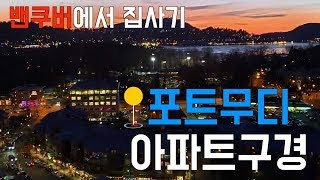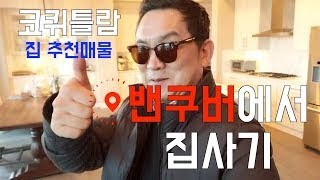 Whether you are a buyer, a seller, an investor, or just browsing the market, here you will find all the information you need to make an informed decision.
The real estate market can be overwhelming. My experience, knowledge, and expertise can serve you well in navigating through the market and will lead you to choose the option best suited to your needs.
Please browse the information provided for you on this website, including the powerfully simple Google Listings Search. Do not hesitate to contact me directly should you have more questions or require any assistance.
Thank you!!
Buyer & Seller Tools